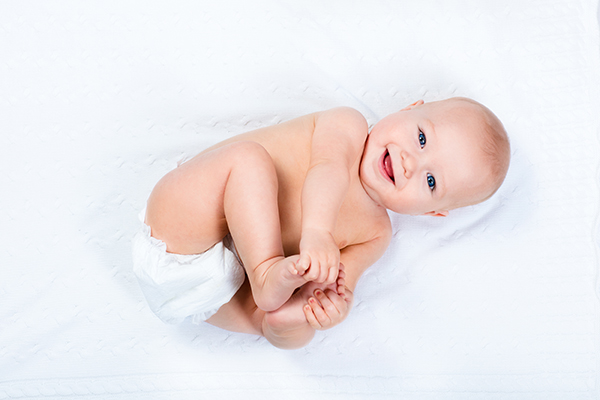 What is a Nurse Practitioner?
A nurse practitioner is a registered nurse with additional training (Masters Degree), experience and expertise to independently diagnose, prescribe medications and treat health conditions within their scope of practice. Their role sits between a registered nurse and a doctor in terms of skills and training.
To practice as a nurse practitioner requires endorsement by the Nursing and Midwifery Board of Australia. Nurse practitioners often work with other health professionals to enhance the care that can be provided.