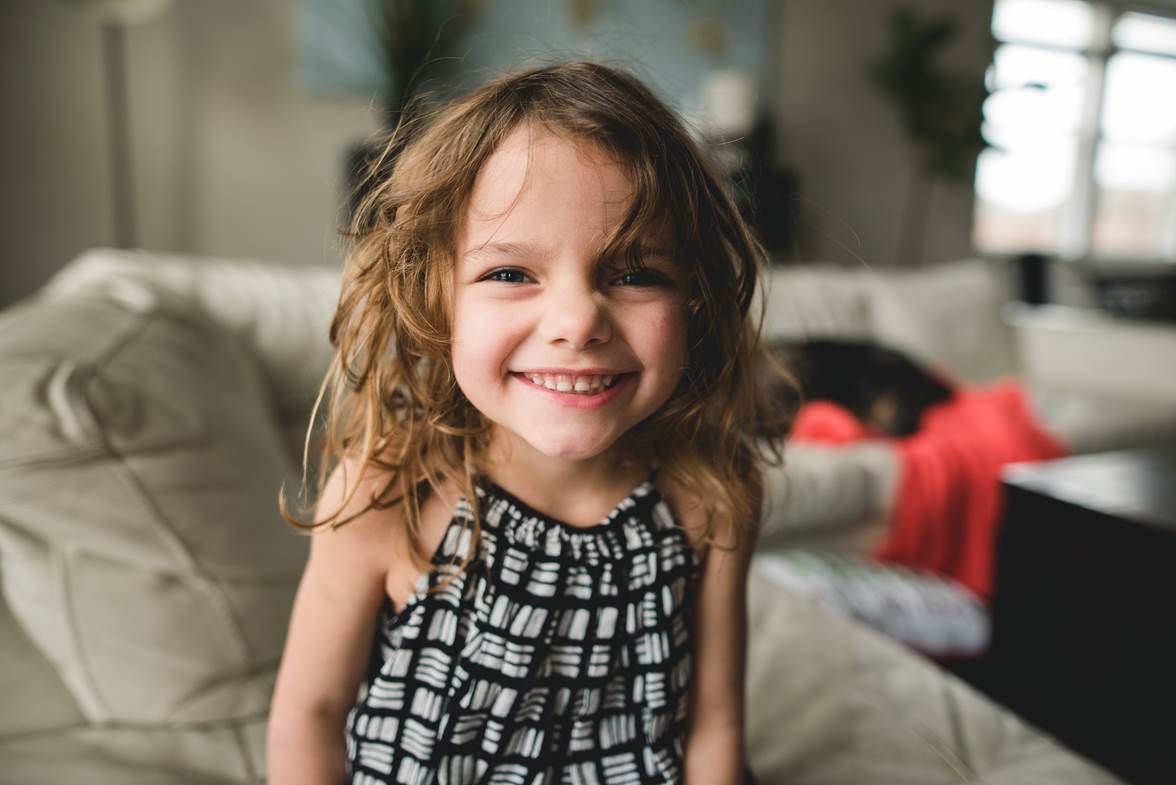 Children's Eczema Care
Children's Eczema Care works with babies, children and their families to help manage eczema well. We collaborate with other health providers including child health nurses, pharmacists, general practitioners, dermatologists, immunologists, paediatricians and dietitians to ensure the best outcomes for children.
We see babies and children with eczema.